A digital agency for organisations shaping a better future for people and the planet.
We are a full-service communications agency specialising in the sectors of sustainability, development, science, environment and agriculture.

We are proud to work with clients who are tackling some of our most pressing global challenges and believe that good communication is fundamental to achieving their goals.
Expertise
Our global team supports clients of all sizes, anywhere in the world – both on a project basis and as long-term partners.
We bring over a decade of experience across communications and marketing for non-profits, universities, governments and international organisations.

A strategic approach lies at the heart of effective communication, and this is echoed across our work from a single tweet to a global event. We believe in the power of storytelling to create meaningful connections with audiences and that emotion and science are inseparable.

We pride ourselves on our ability to hit the ground running and integrate seamlessly with communication and research teams alike.
Cultivate Communications was founded in 2018 based on the belief that effective communication is essential to achieving the Sustainable Development Goals.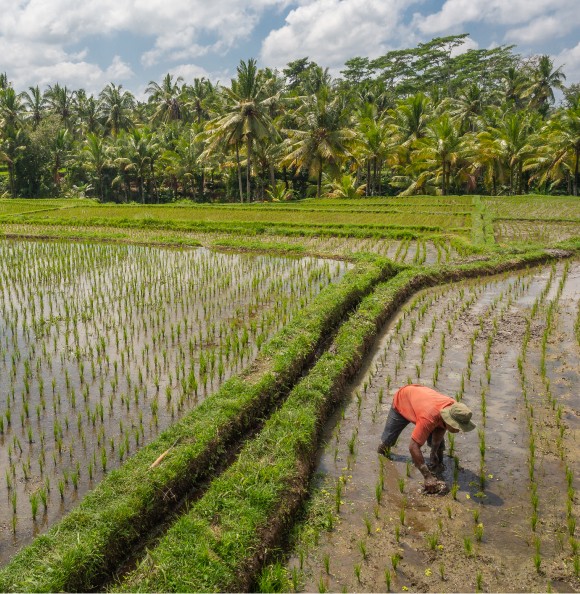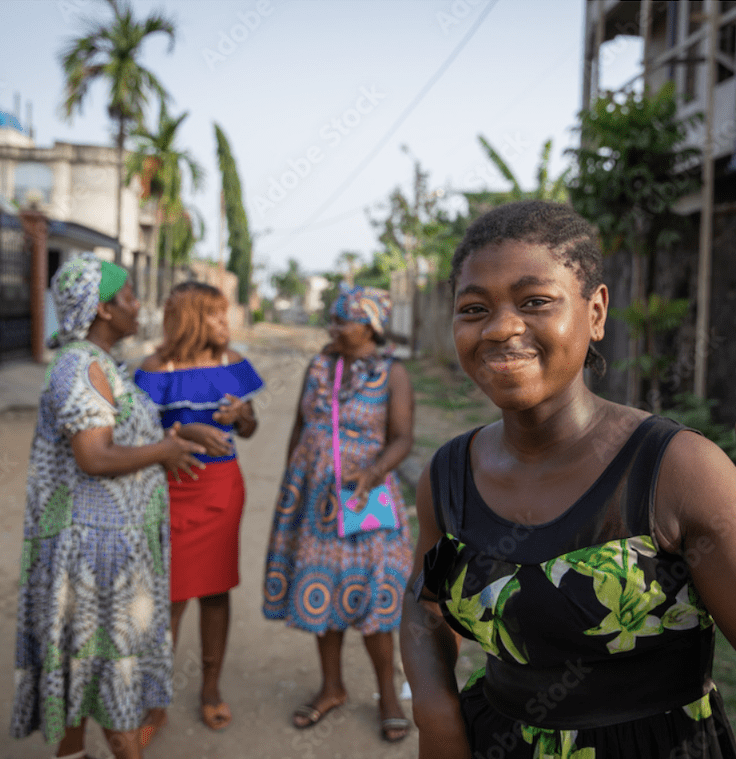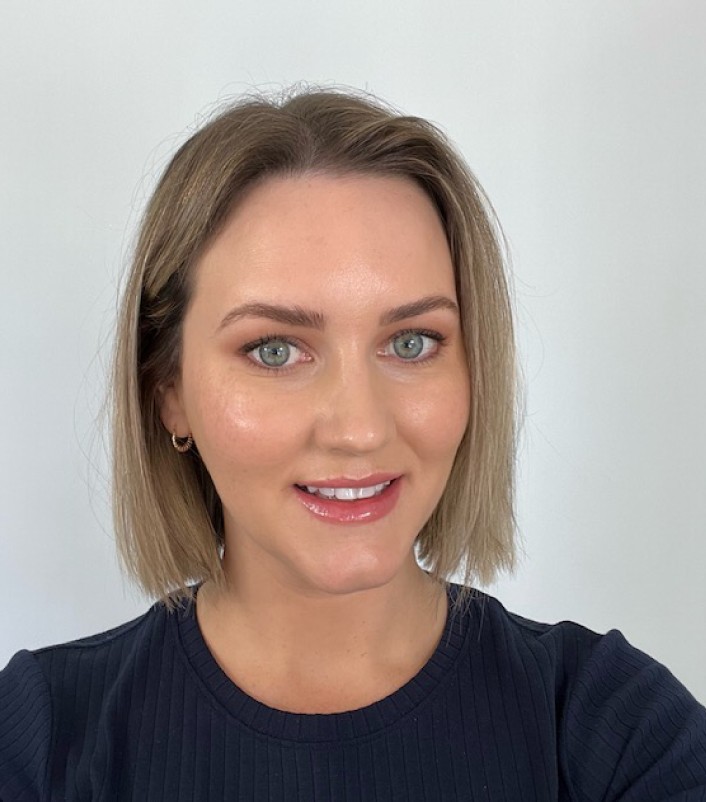 Holly
Holmes
Co-Founder and Managing Director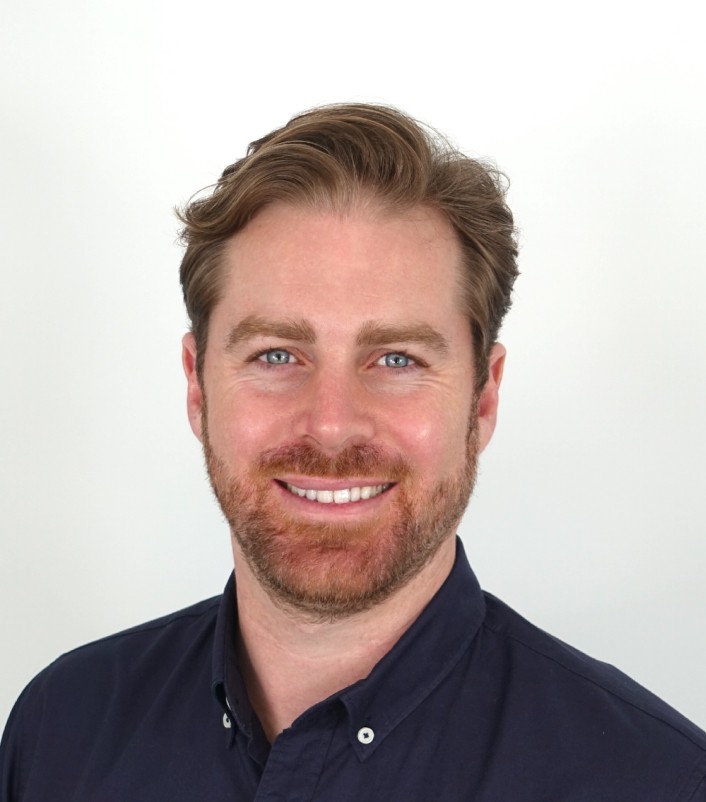 Samuel
Stacey
Co-Founder and Managing Director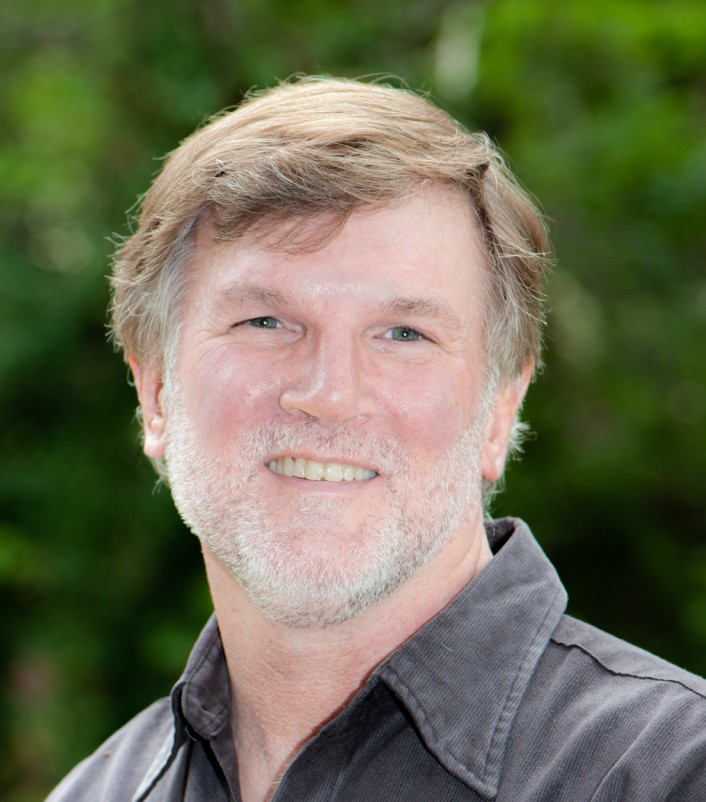 Michael
Major
Senior Science Writer
Samurdhi
Ranasinghe
Communications Officer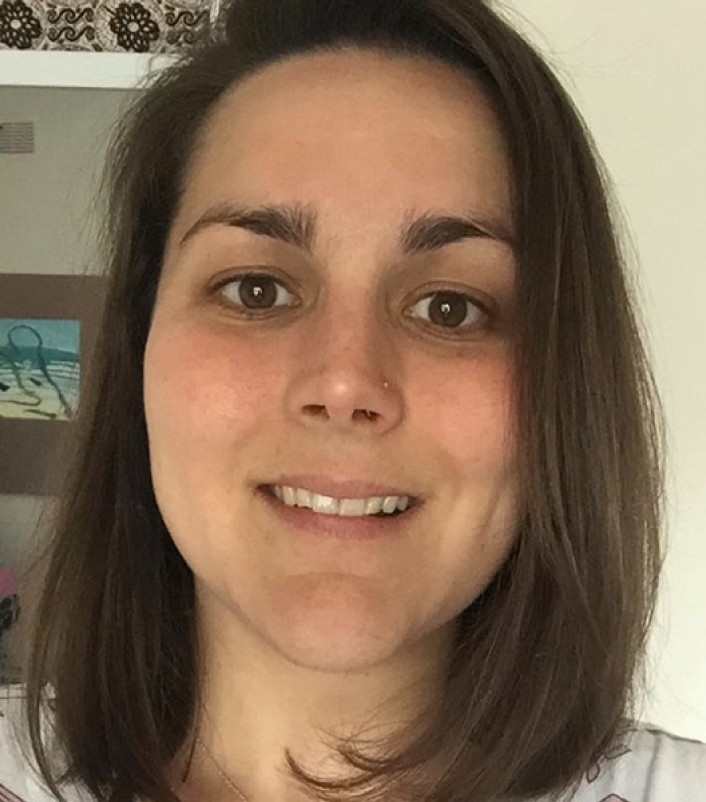 Ella
Holmes
Communications Specialist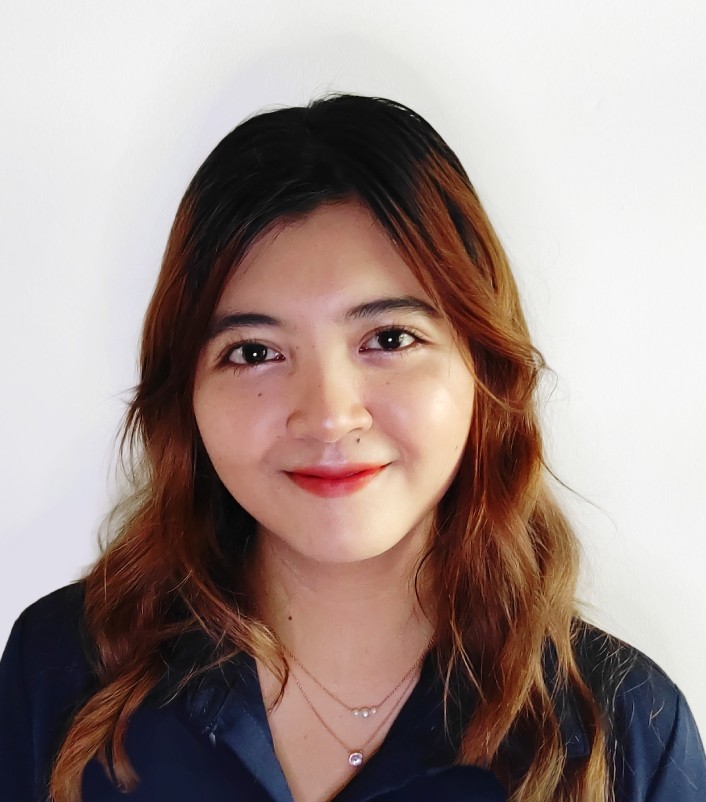 Kimberly
Viloria
Graphic Designer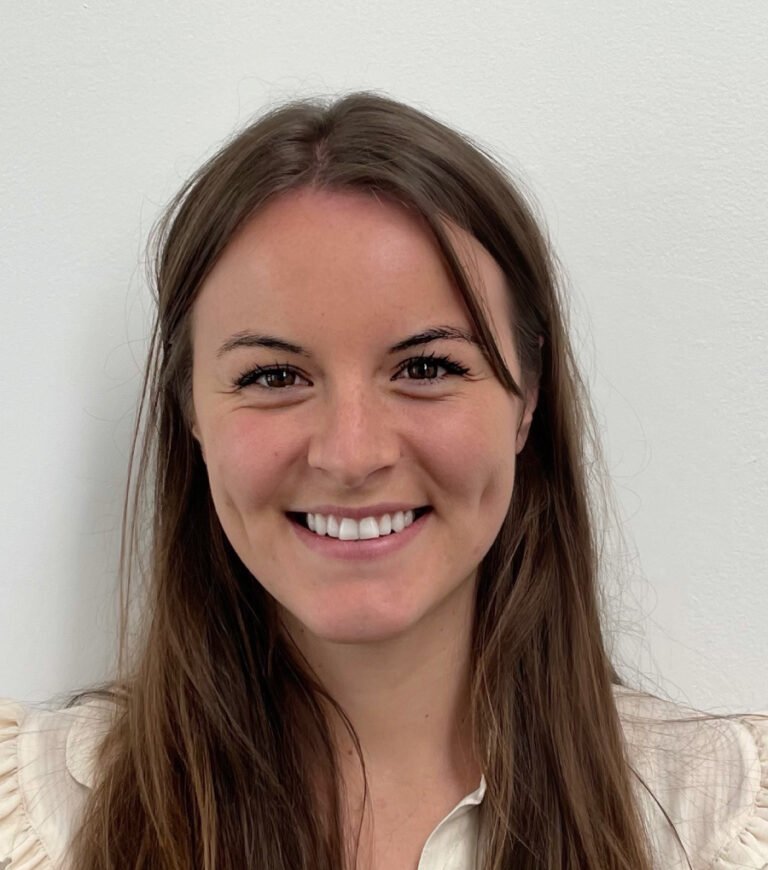 Isabel
Wilson
Communications Assistant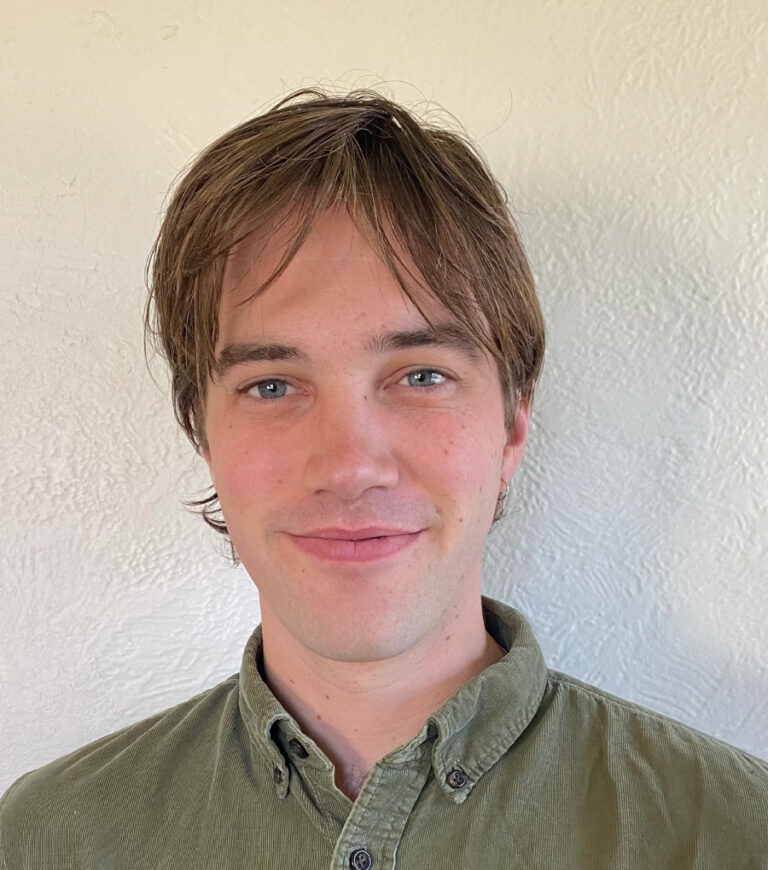 Riley
Green

Communications Assistant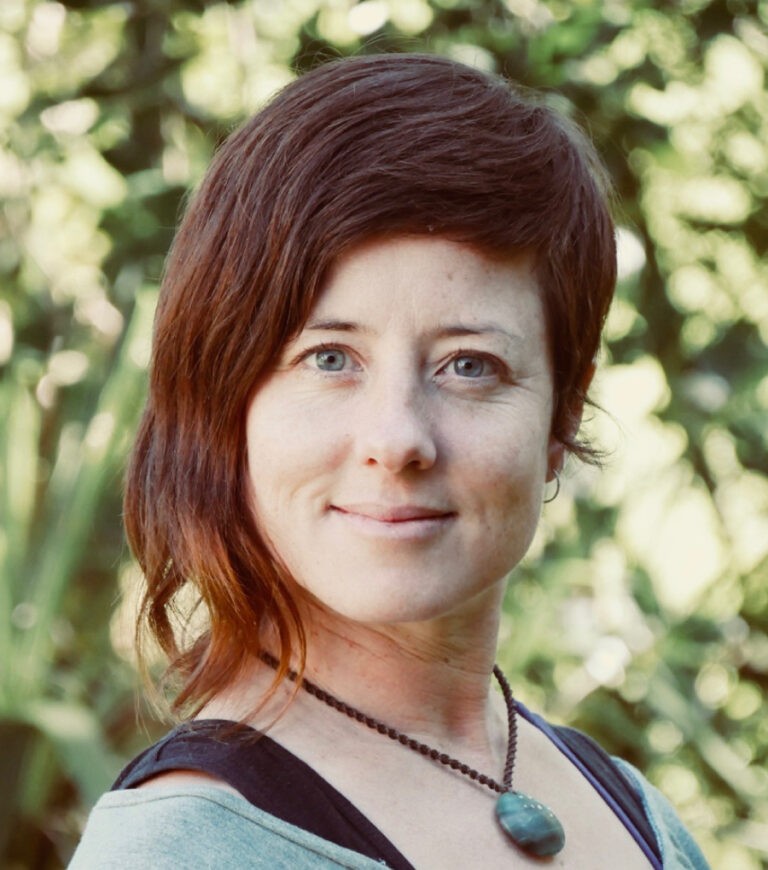 Monica
Evans
Writer and editor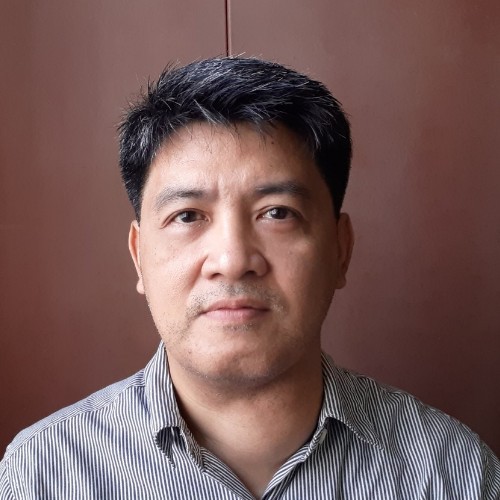 Jerry
Laviña
Lead Web Developer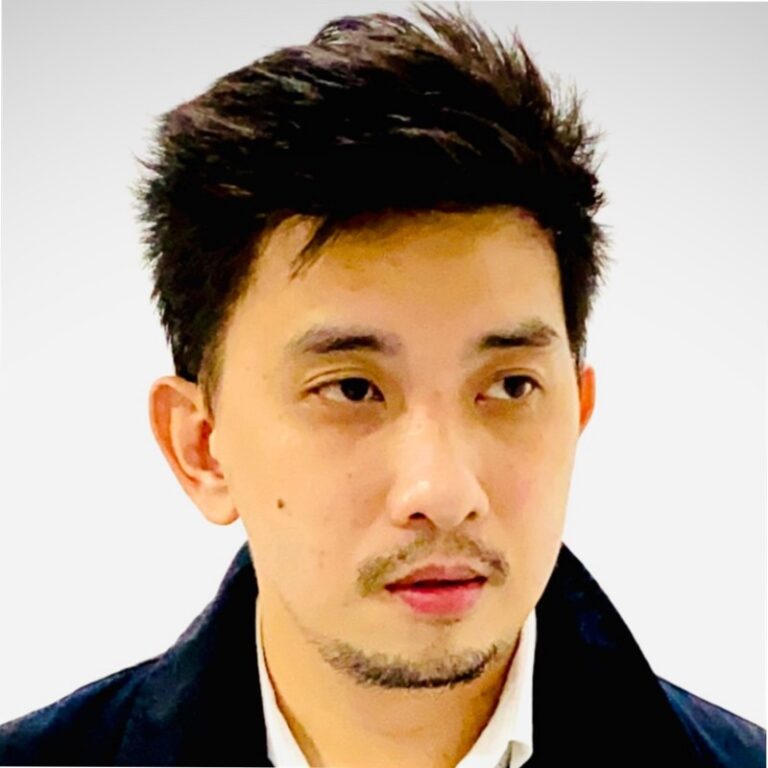 John Paulo
Valmon
Web Developer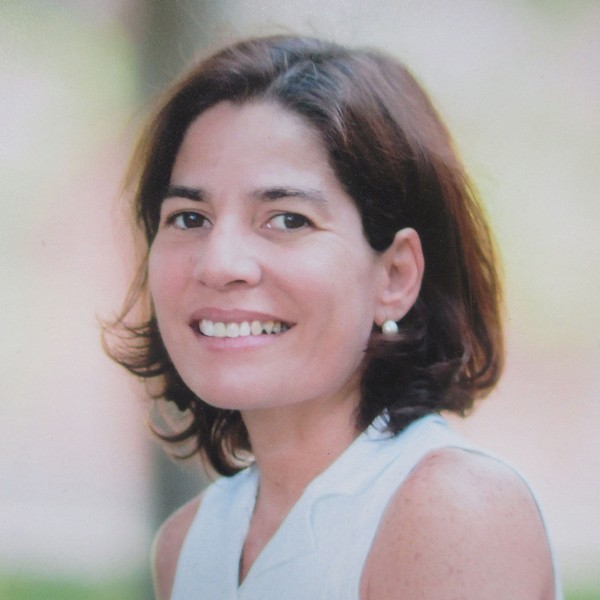 Nini
Fernandez
Graphic Designer
VALUES
Our work has purpose, and that purpose is what drives us. These are the core values that unite our team and guide what we do.
Purpose
We work with clients and on projects that are helping to shape a positive future for people and the planet.
Integrity
We act with integrity and professionalism and always treat each other and our clients with respect.
Collaboration
We work collaboratively as a team and with our clients to deliver our best work. We harness the strength of diversity across disciplines and backgrounds.
Learning
We are curious communicators who are always learning and striving to improve in our areas of interest and expertise. We stay current on innovations, trends and developments.
Quality
We produce quality work that we are proud to share.
Our commitments in practice
Our commitments in practice
Our commitments in practice
Our commitments in practice
We demonstrate our commitment to achieving sustainability goals through the work we do and the following initiatives:
We offset our
carbon emissions
We've partnered with Carbon Neutral to offset our unavoidable carbon emissions. Through purchasing high quality credits, we are turning emissions into trees and supporting reforestation initiatives in Australia and abroad.
Sustainability
Communications Award
Our annual award, launching soon, recognises excellence in communication of sustainability research and initiatives. It is designed to encourage emerging professionals and support communication for a better future. Stay tuned for more.
Green workplace
objectives
Our Workplace Sustainability Action Plan ensures that our office is efficient in our use of energy and water, that we reduce the waste we produce and the impacts of purchasing, and that we offset emissions that can't be reduced.
Pro bono
communications training
We provide pro bono communications training to help small community organisations and grassroots non-profits improve their communications skills and technical capabilities. Please reach out to us if you are a group in need.
Trees planted for
every client
A portion of every sale is donated to One Tree Planted in our client's name to fund reforestation initiatives. Together with our clients, we have planted 400 trees and counting.
we work with clients of all sizes
we work with clients of all sizes
we work with clients of all sizes
we work with clients of all sizes
we work with clients of all sizes
Interested in working together?
Send us a message below or to hello@cultivatecomms.com
Thanks for reaching out!We'll be in touch soon.