insights
Strategy, Social
•
19/09/2023
Social media has become a powerful tool for driving change and raising awareness about important social issues
The transformative power of social media campaigns is undeniable, providing NGOs with an unparalleled opportunity to amplify their mission and effect large-scale change.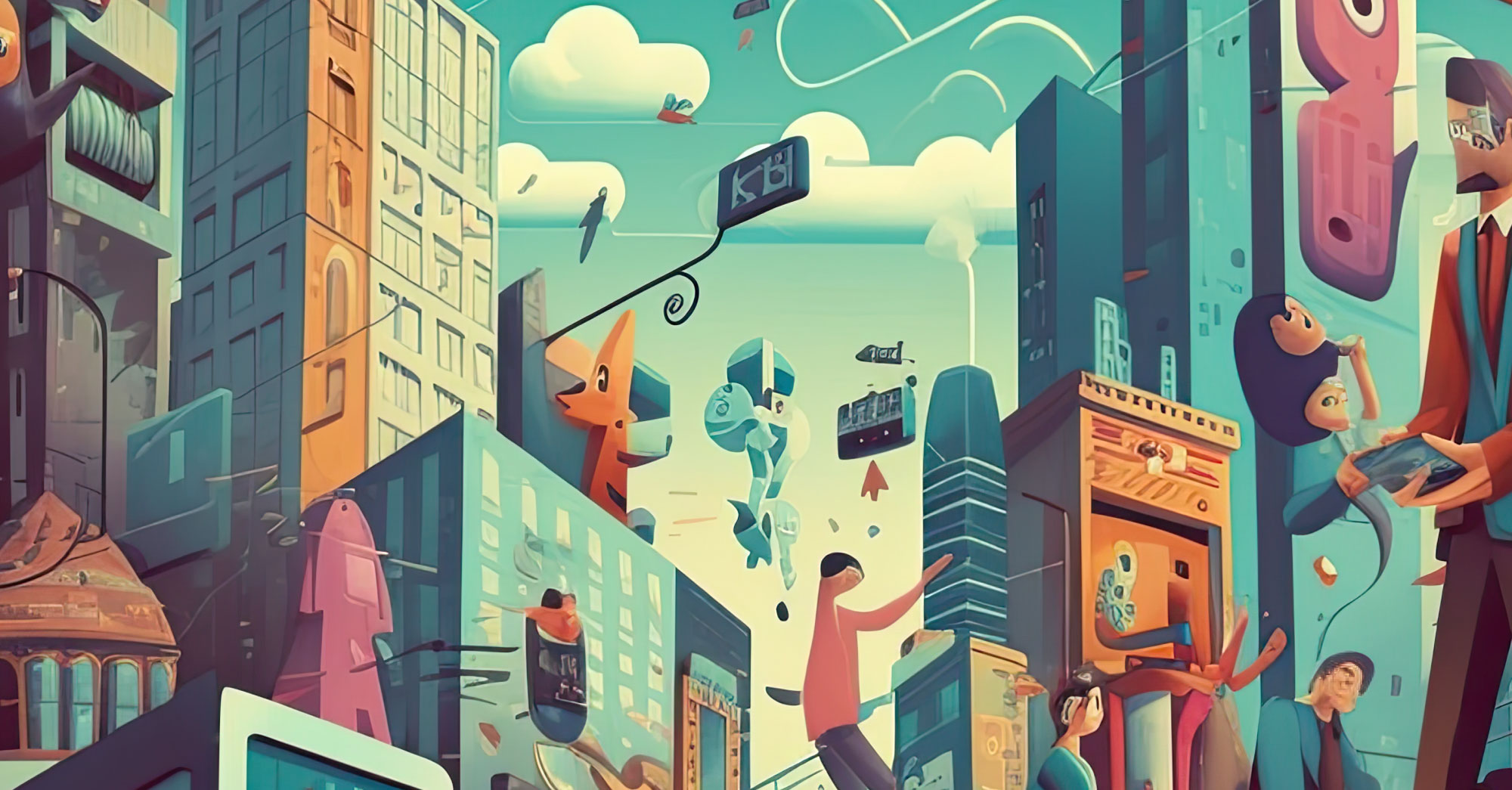 Non-governmental organisations (NGOs) that focus on sustainable development, aligned with the United Nation's Sustainable Development Goals (SDGs), play a crucial role in addressing global challenges.
At Cultivate, we are proud to partner with these NGOs, leveraging our expertise in communication to create impactful social media campaigns that amplify their mission and engage a wider audience. In this blog post, we explore the transformative power of strategic social media campaigns for NGOs and shed light on how our company contributes to their success.
The impact of social media
Social media has emerged as a formidable force in shaping public opinion and driving social change. With 50% of the US population relying on social media as their primary source of news and information. Platforms such as YouTube and LinkedIn, boasting 2 billion and 446 million monthly users respectively, have become powerful vehicles for NGOs to disseminate their message and mobilise support.
Social media is an important tool for NGOs to engage with their supporters and donors. In fact, 90% of NGOs worldwide regularly use social media for this purpose. However, only 27% of NGOs have a system in place to track and report the return on investment (ROI) of their social media campaigns. Research indicates that 29% of online donors cite social media as their primary motivator for giving to NGOs.
How communication agencies support NGO campaigns
Since the power of social media to effect change has been demonstrated by politicians, influencers and others, NGOs are seeking external help to conceptualise, coordinate and deliver engaging social media campaigns. Communication agencies possess the expertise and experience to navigate social media's complexities and create campaigns aligned with the NGO's mission that resonate with their intended audience.
NGOs can leverage their expertise by partnering with communication agencies to amplify their message, mobilise support and drive impact. With the demand for external communication specialists on the rise, NGOs recognise the value of strategic social media campaigns to achieve their goals.
At Cultivate Communications, we understand the importance of social media in driving change and raising awareness about important social issues. That's why we are committed to supporting NGOs in reaching their full potential and engaging a wider audience through strategic social media campaigns. Our expertise in communication, design and brand strategy enables us to create compelling narratives, impactful content and research-driven strategies that maximise reach and drive impact. We collaborate closely with NGOs to understand their objectives, target audience and desired outcomes, tailoring campaigns to their needs.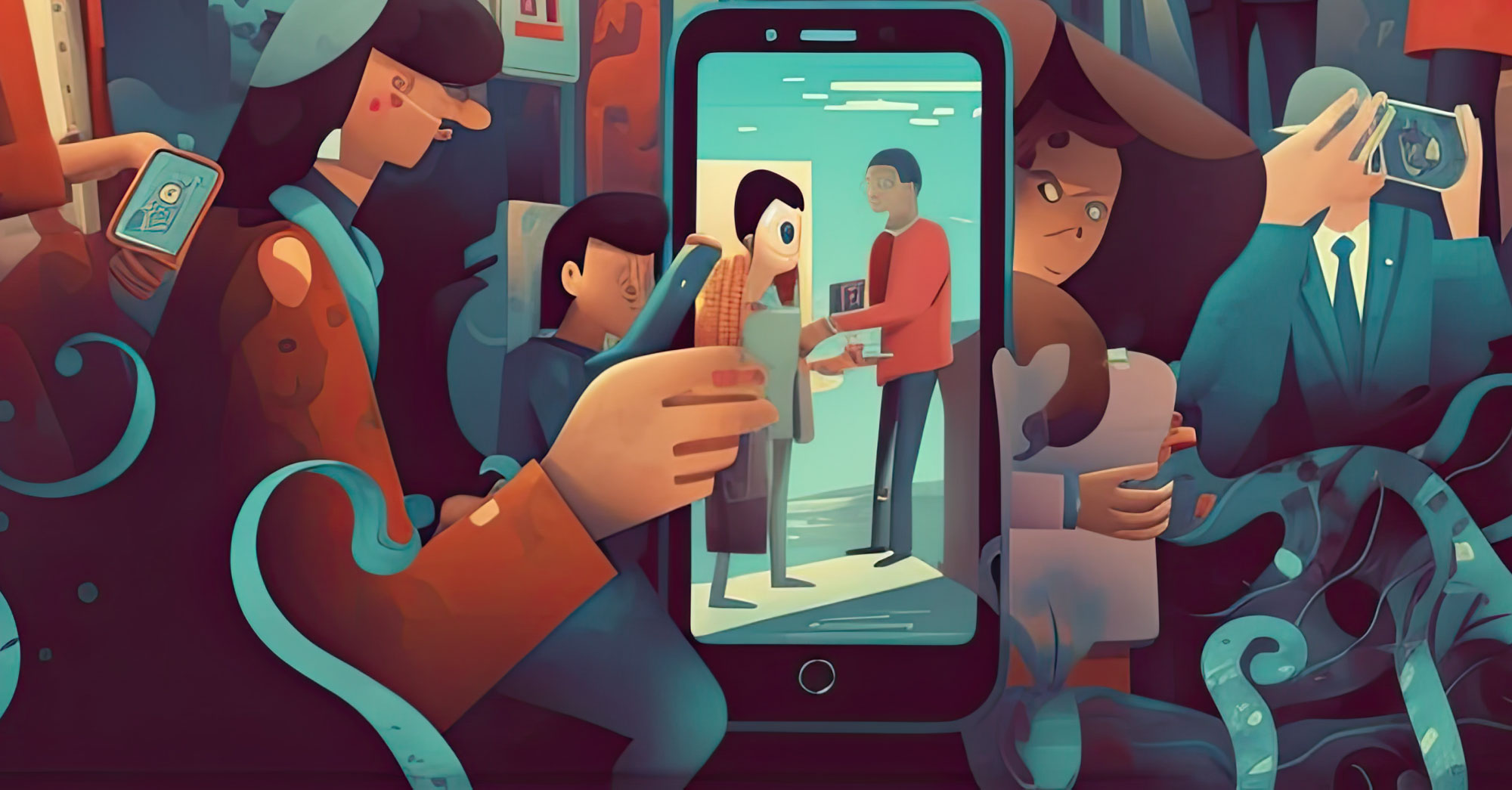 Our Approach
In 2023, we're proud to support the Global Commission on the Economics of Water, leading their communication and outreach. Our strategic planning process involved comprehensive research to identify key messages and select the most appropriate social media platforms.
Through in-depth data analysis, we were able to track and measure the reach and success of our campaigns, making data-driven decisions to maximise impact. Cultivate Communications spearheaded the Global Water Commission's Twitter and LinkedIn accounts, reaching 13.2 million people in the first quarter of 2023 through the newly launch profiles.
In March, we supported the launch and promotion of the landmark report, Turning the Tide: A Call to Collective Action, during the UN 2023 Water Conference. After the report was released, the interactive microsite received 19,000 visits. The report was also widely circulated, reaching 1.62 billion people through various media sources and achieving a social media reach of 14.74 million. A key element of the success of this campaign was using high-impact videos . The Commission's goal is to provide evidence and outline a pathway forward for changes in policy, business practices and multi-sectoral collaboration to support climate and water justice, sustainability and food-energy-water security.
We utilised our social media expertise to promote the report to targeted audiences globally. By partnering with Cultivate Communications, the Global Commission on the Economics of Water was able to amplify its message and drive change through strategic social media campaigns.
This year, we continued our work with the Crop Trust to lead their Global Crop Conservation Strategies social media campaign. The Global Crop Conservation Strategies is an initiative aimed at preserving and protecting the world's crop diversity, ensuring long-term conservation of vital crop species and safeguarding our global food supply for future generations. As part of our work, we produced a range of creative materials, including illustrations, social media cards and social media messaging. We were responsible for distributing these materials across various social media platforms, covering Twitter, LinkedIn, Facebook and Instagram. Our efforts helped to raise awareness about the importance of crop conservation and the work of Crop Trust. In March alone, our social media campaign led to 161,000 impressions on Twitter and 989,000 impressions across Instagram and Facebook.
Coming together
At Cultivate Communications, we are deeply passionate about making a difference and supporting NGOs who are dedicated to achieving the SDGs by 2030. Our commitment to motivate social impact through strategic media campaigns sets us apart as a trusted partner for NGOs worldwide. Through tailored strategies, creative storytelling and a deep understanding of the SDG landscape, we empower NGOs to extend their reach, engage their audience, and drive tangible change.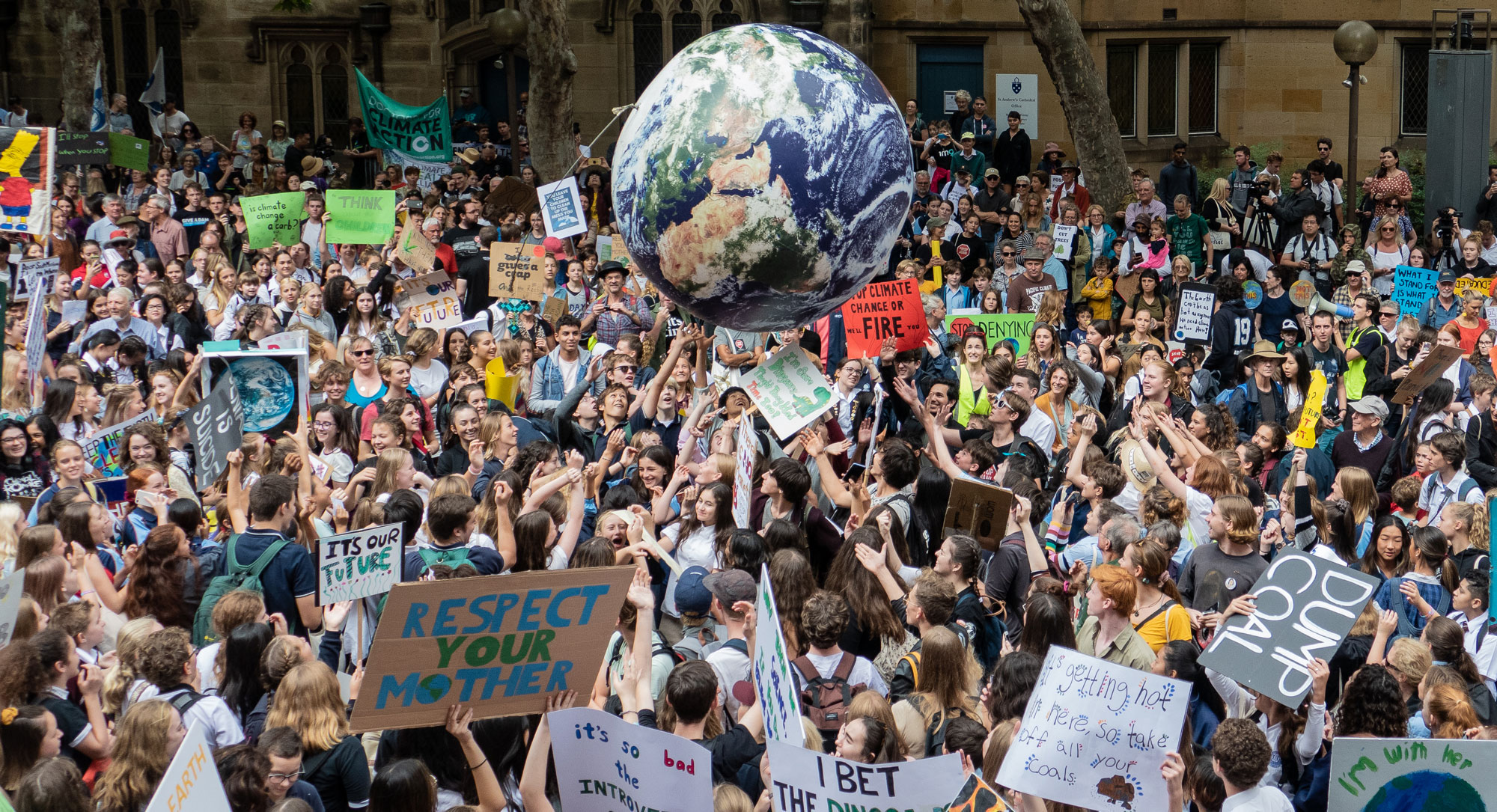 Announcing the SDG Social Media Hub
We are excited to announce the launch of our new online community, the SDG Social Media Hub. This group is designed for communicators, social media managers, scientists, researchers and professionals working towards achieving the SDGs by 2030. Our aim is to establish a support network where members can connect, exchange messaging, campaigns, events and knowledge, and engage with one another through blogs about social media.
Join us as we work together towards a sustainable future.
Get in touch with our team to learn how we can collaborate and elevate your organisation's mission to new heights. Let's work together to make a difference!