Twitter Audit, Training and Management
Twitter Audit, Training and Management
Twitter Audit, Training and Management
Twitter Audit, Training and Management
Client
The United Nations Food and Agriculture Organization Regional Office for Africa (FAO Africa)
Services
Social
Strategy
Training
The challenge
FAO Africa faced the unique challenge of managing a central Twitter account that represents their work throughout the continent and shares content posted by close to 40 affiliated accounts for different countries.
Without a social media strategy, key performance indicators (KPIs) or baseline metrics they found it difficult to say definitively what was working and what could be improved.
They required a social media plan for the regional account that could elevate their use of the platform, provide direction for prioritising country content, and that was realistic based on their resources.
Capacity was a key challenge as many accounts are managed by staff who are not communications or social media professionals, and who therefore needed training on best practices for social media management.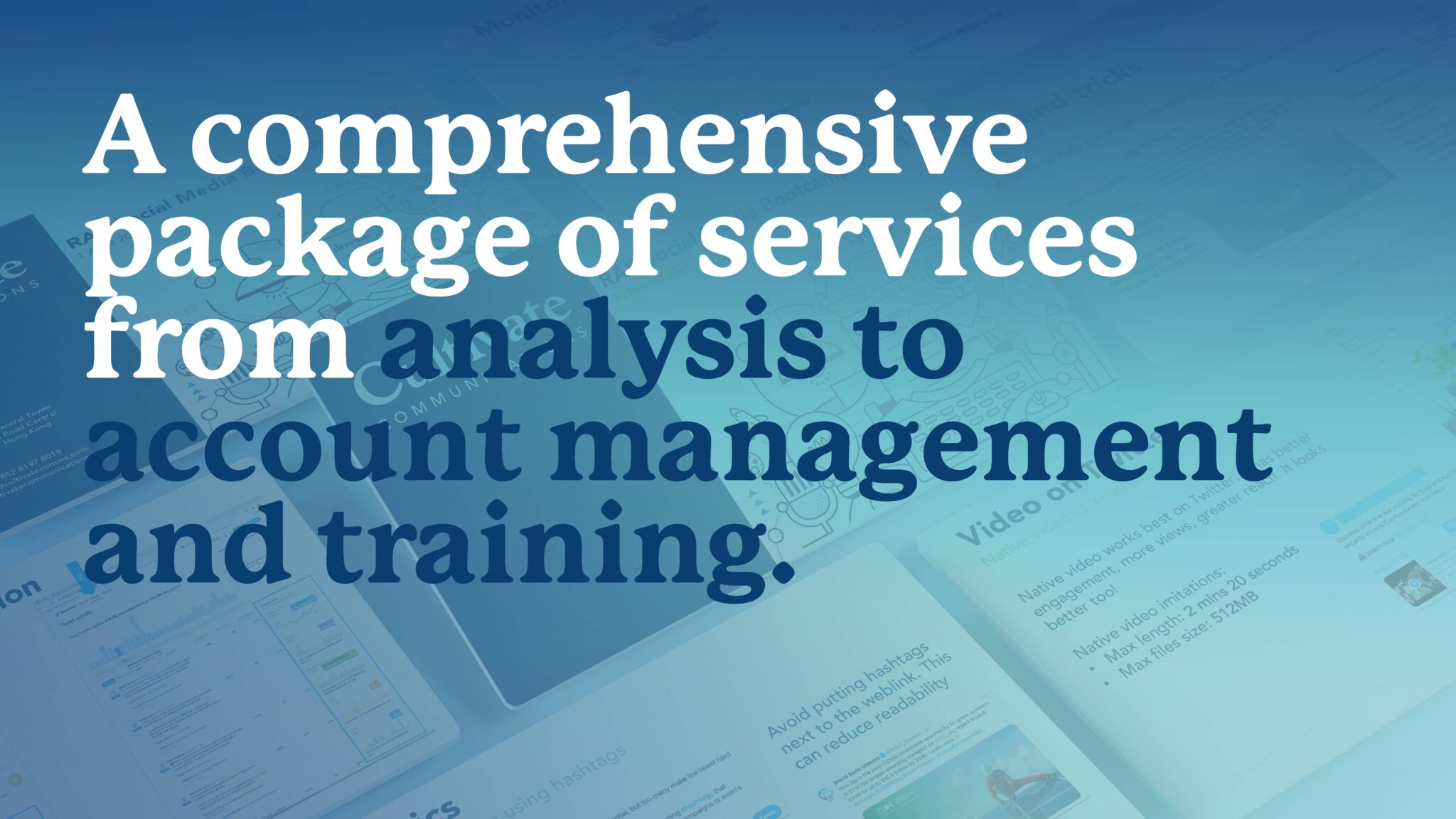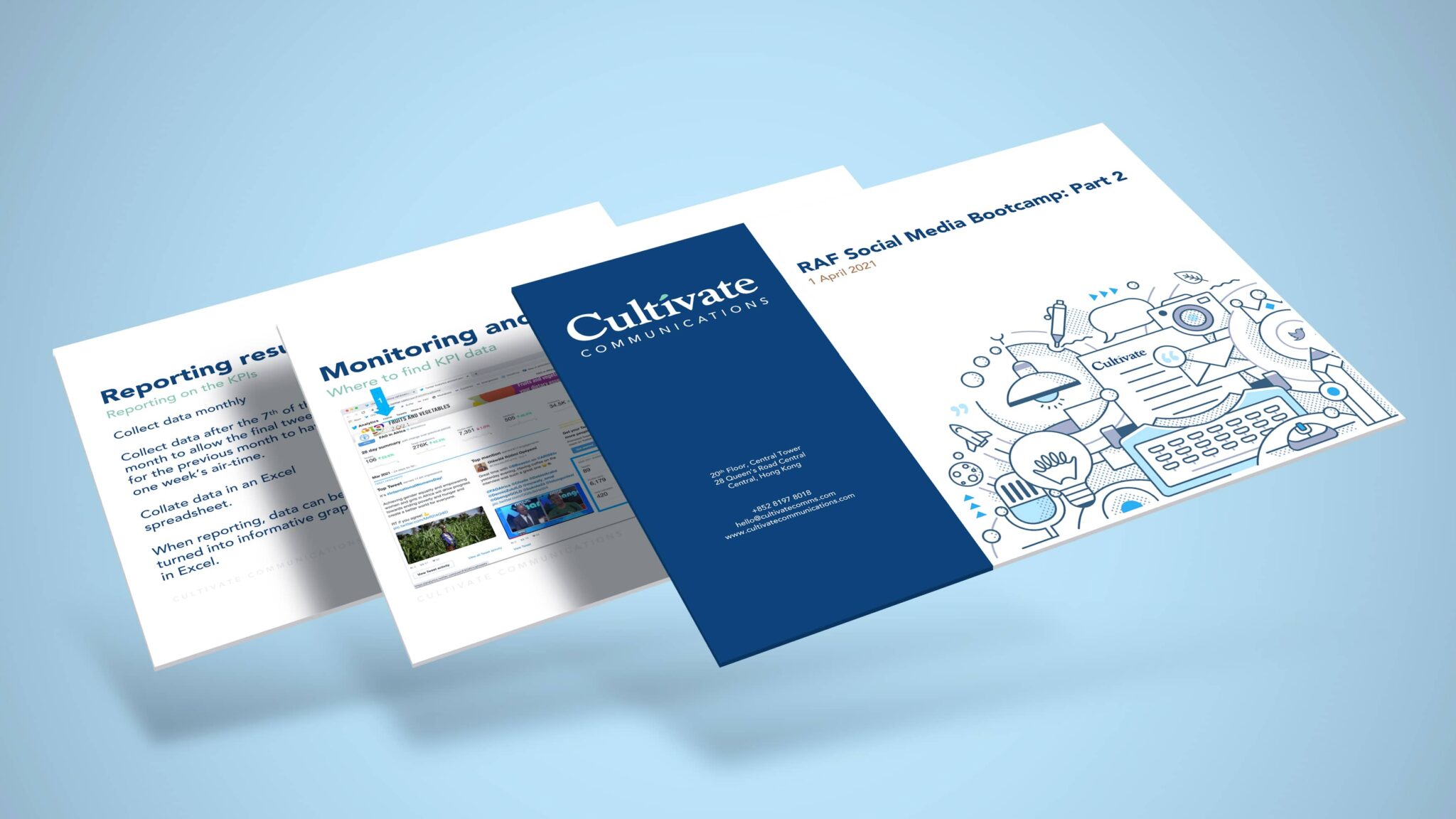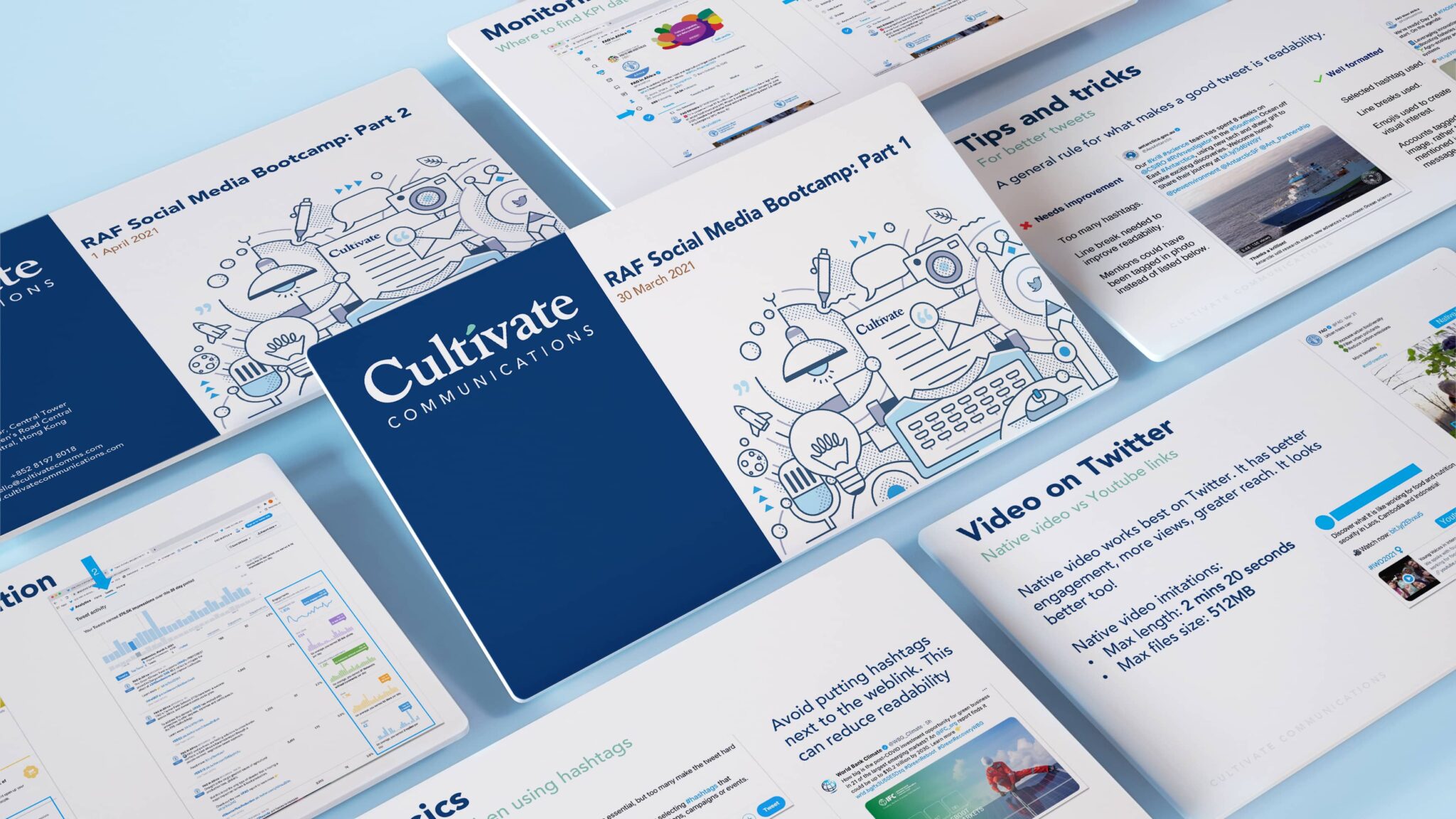 The solution
We shaped a comprehensive package of services from analysis to management and training.


We conducted a Twitter audit and analysis beginning with a series of discovery calls with stakeholders within FAO and FAO Africa to understand the context, their needs, policies, goals and capacities. We came from a research perspective to understand their current approaches and operations and coupled this with an in-depth look at their analytics.
At the same time, we took over the management of the account, using our own best practices and industry knowledge to get started right away. We quickly defined the optimal posting times and volume while we undertook the account audit and analysis that would guide the finer operations and give insights into the most effective content and approach.
Following branding guidelines from FAO head office, our graphic designer created social media card templates using Adobe Illustrator and converted these into Canva layouts to make them easy to use for non-design experts. We also provided the Illustrator file and original artwork in case changes were needed in the future.
The results
The resulting Twitter audit included 12-months of baseline data, defined KPIs, competitor benchmarking and a corresponding analysis that pulls out key takeaway findings.
To support their long-term success, we produced a monitoring template to enable their team to continue capturing that could be automatically translated into graphs and charts for monthly reporting.

We then created a strategy for Twitter that addressed their specific challenges, defining numerous elements including a hierarchy for content sourcing and posting across affiliated accounts. We identified objectives, target audiences, developed standard post formats and guidelines for message style, curated valuable hashtags, strategic posting times mapped against key audience locations, and more. The strategy drew on the audit and analysis and was rooted in peer-reviewed research.

We ran two training sessions for their country social media managers on the strategy and how best to implement it, including tips and tricks for maximising use of the platform. A recording of a condensed training session was delivered along with supporting learning materials including a manual for future use.
40
people trained on Twitter best practices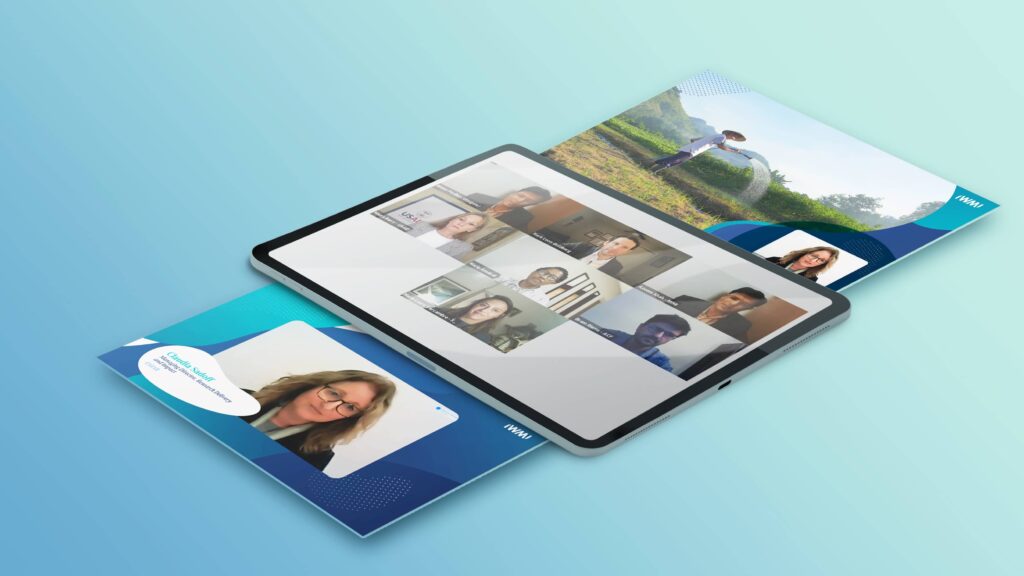 Video, Social, Design
COP26 Water Security Video
we work with clients of all sizes
we work with clients of all sizes
we work with clients of all sizes
we work with clients of all sizes
we work with clients of all sizes
Interested in working together?
Send us a message below or to hello@cultivatecomms.com
Thanks for reaching out!We'll be in touch soon.