Annual Report Video and Voices from the Field
Annual Report Video and Voices from the Field
Annual Report Video and Voices from the Field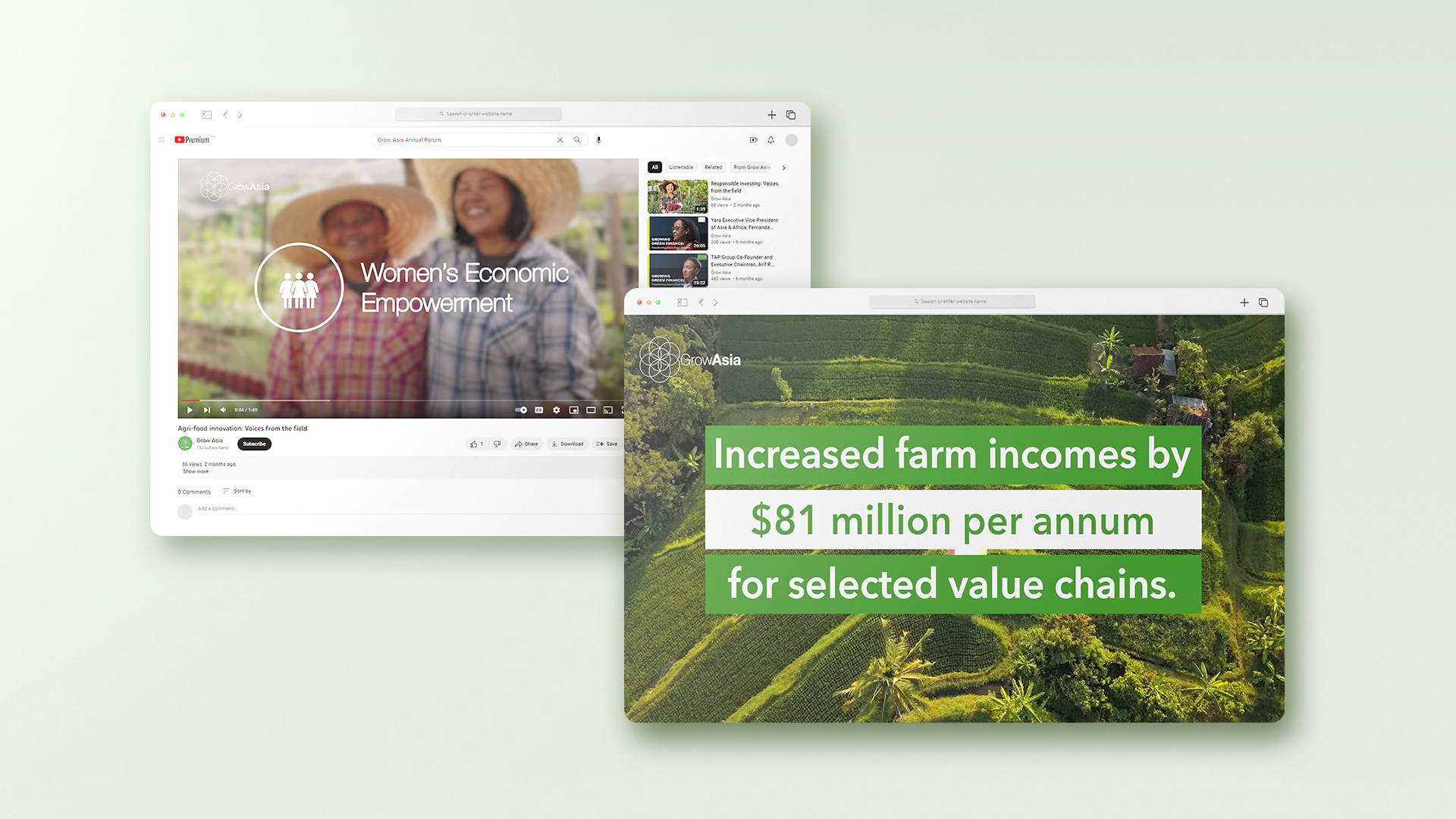 Expertise
The Grow Asia Forum 2022 took place in Singapore bringing together senior leaders from government, business, civil society and academia to explore collaborative solutions to Southeast Asia's most pressing food system challenges.
Grow Asia contacted us to create an annual report video that could be used to open the event, showcasing their top achievements from the past year in a dynamic and engaging manner to inspire and energise participants. We provided concept development, script writing, video production, sound design and animation.
The event also served as the launch of four multi-donor impact funds through Grow Asia totalling over $20 million. Panel discussions were arranged around each impact fund theme. We created short videos to introduce the theme ahead of the discussions and – most critically – feature the voices of diverse stakeholders at the heart of the issues.
We were provided with footage that was self-recorded by community groups across Southeast Asia, and cut these together to shape a narrative around each theme. Careful attention was paid to gender and geographical balance. While working with footage of varying quality was difficult, it ultimately speaks to the authenticity and reality of those on the frontlines of food security in the region. See the videos on women's economic empowerment, agri-food innovation, climate change adaptation and resilience, and responsible investing.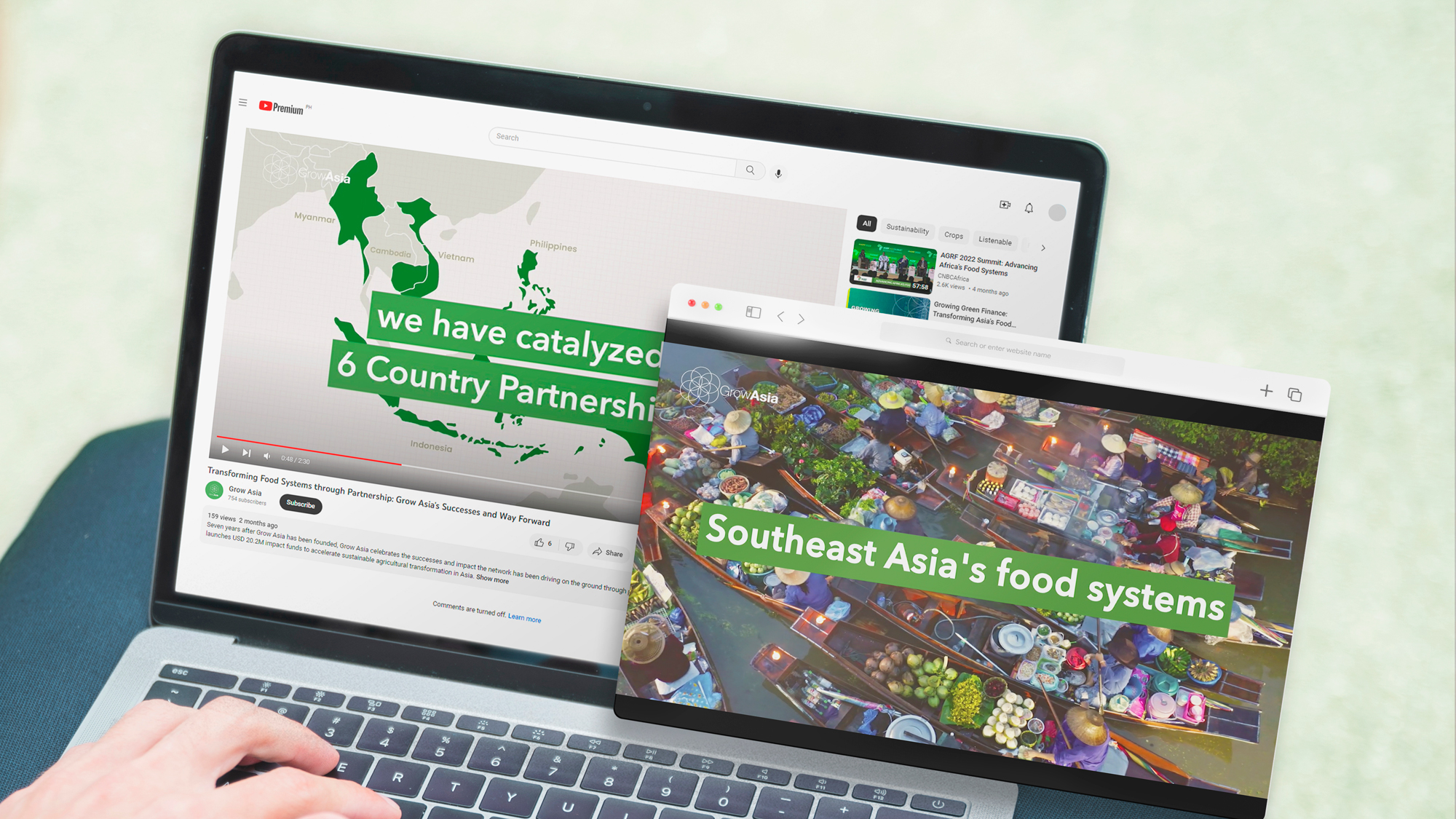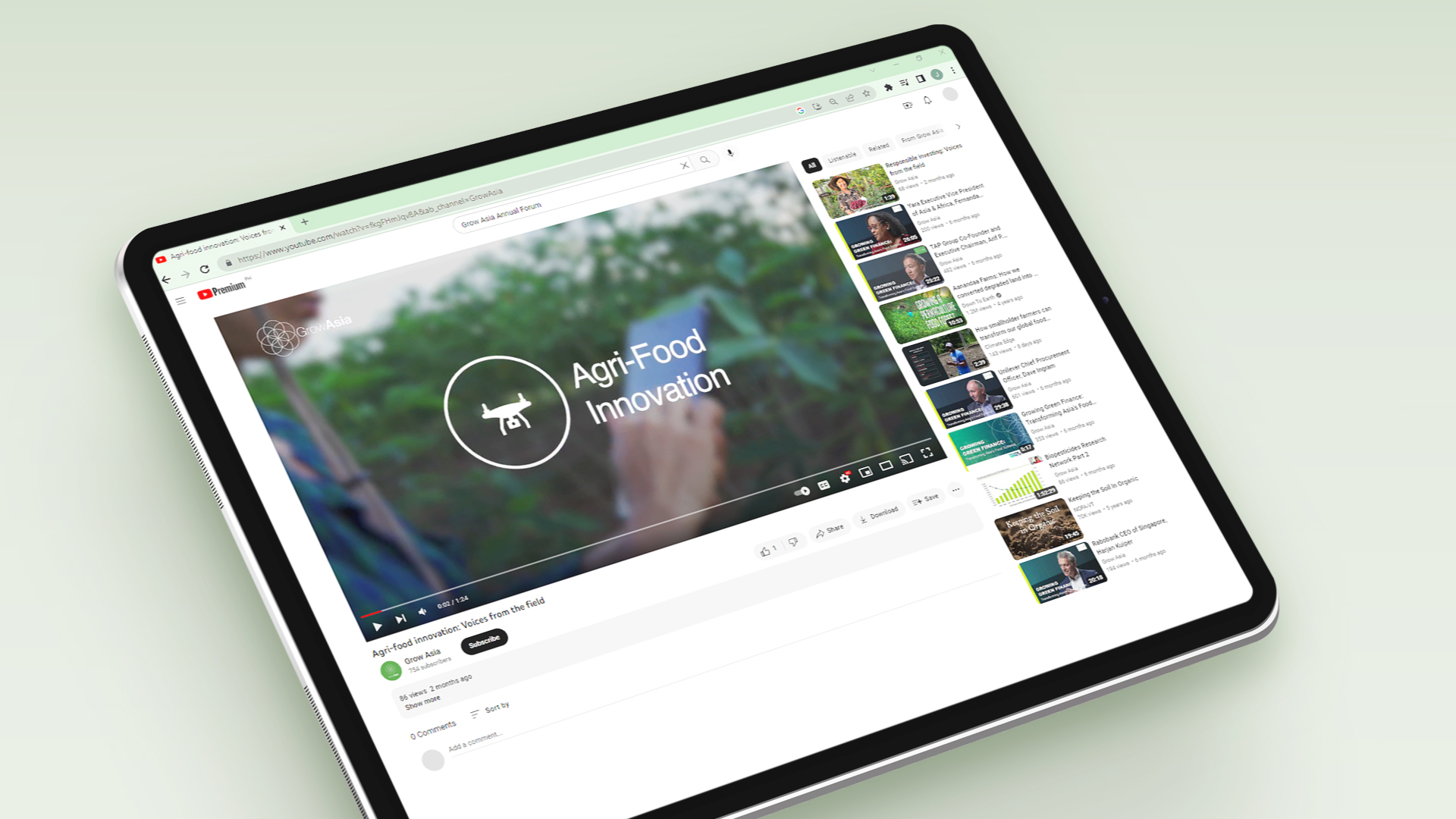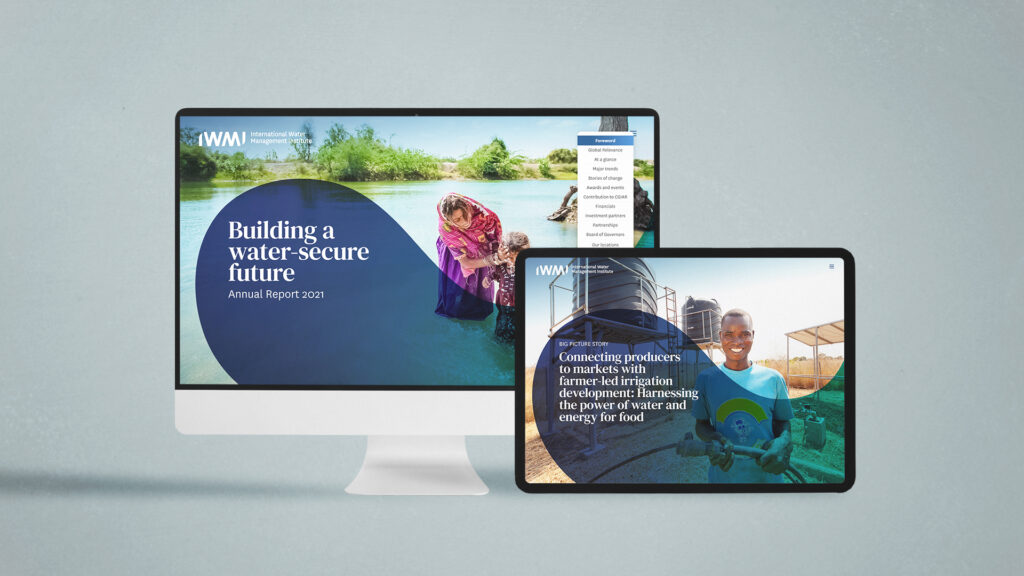 Web, Content, Design
Annual Report Writing and Design
we work with clients of all sizes
we work with clients of all sizes
we work with clients of all sizes
we work with clients of all sizes
we work with clients of all sizes
Interested in working together?
Send us a message below or to hello@cultivatecomms.com
Thanks for reaching out!We'll be in touch soon.